In Phuket, where state-of-the-art dental technologies meet exeptional, Patient-Centered and Pain-Free dental services. Located right in the heart of Patong, Phuket one of the most beautiful gems of the Andaman Sea, Sea Smile International Dental Clinic in Phuket strives to provide patients with world-class dental services that enhance patients' lives and improve their self-confidences. As we always say,

"OUR PATIENTS BELIEVE IN US AND WE MAKE THEM BELIEVE IN THEMSELVES."
     With our patients in the heart of what we do, our goals are clear : provide world-class, accurate and affordable dental care with minimal wait times. Our dental treatments are tailored to best suit patients needs, desires and budget. Our dentist specialists are well-trained, highly qualified and have vast experience in their areas of excellence. All doctors and staff at Sea Smile International Dental Phuket are dedicated and work together to offer a full range of dental treatments, including a Dental Extreme Makeover,a comprehensive full mouth rehabilitation, multiple dental implants and a laser tooth whitening. From the start through the completion of your treatment we do whatever it takes to provide you with the most positive dental experience and perfect dental work.
"WE DO NOT JUST TRY TO MEET YOUR EXPECTATIONS, BUT WE DO TRY TO EXCEED THEM."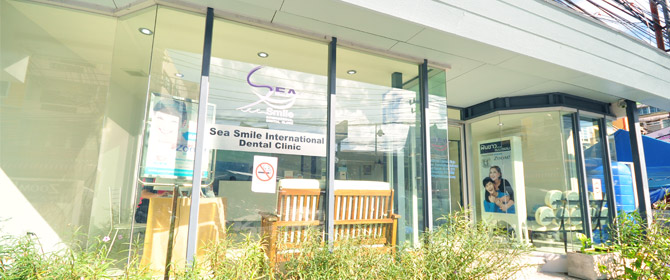 Advanced Dental Lab
      Dental technologies have come a long way and we at Sea Smile International Dental Phuket embrace them. Employing a full range of innovative dental technologies and methods, such as 3D CAD-CAM designed Zirconium smart ceramics , the staff at our labs ensure that our doctors will provide nothing but the best dental work to our patients.
International Sterilization Standards
     We truly care about the well-being of our patients. Following very strict hygiene policies, our sterilization and disinfection techniques meet the requirements of international standards. Taking no risks, we essentially monitor the sterilization process to ensure that instruments and supplies are sterile when used. Phuket dental consider every possibility and ensure every precaution is taken as your safety is one of our top priorities.
About Sea Smile International Dental Phuket
     Phuket dental office is set to deliver the most relaxing and comfortable vibes and present our Thai legacy through genuine Thai style decorations. With four dental rooms equipped with the most cutti ng-edge dental technologies, we employ ways to deliver exceptional and gentle dental services using the strictest sterilization techniques. Sterilization and disinfection procedures are carried out and provided to each and every one of our patients.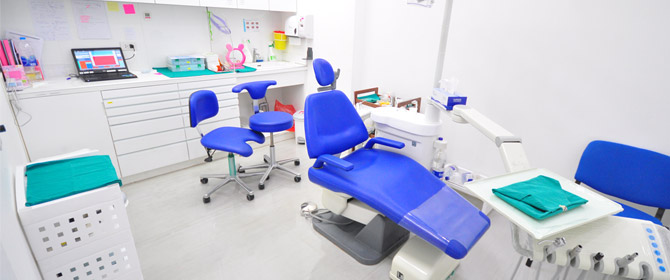 Over years, we have committed to changing patients' lives by giving back their smiles, not just any smiles but the most esthetically pleasing smiles - the smiles that are 'right' for them. Phuket dental promise to keep up our great work and will always, like dental Phuket have been, treat our patients with dignity, honesty, respect, courtesy and understanding.  

     Please visit our testimonials to see all the great work we have done on our valued patients and how happy they are with their brilliant new smiles. To schedule an appointment or a free consultation please send us an email to contact@patongsmileinterdental.com
     Or give us a call at Local Phone 02 664 2711 We are pleased to take your questions and help you get back your beautiful and healthy smiles.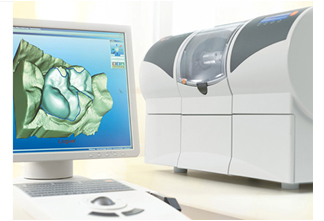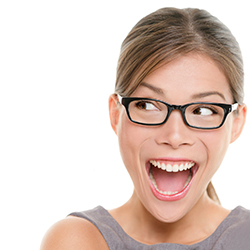 Our latest Speedy "Groovy" dental implant offers a solution for providing a stable foundation for immediate tooth replacement that doesn't only look and feel like natural teeth but function as natural as well.
More...

Gone are the days of amalgam filled teeth, with revolutionary tooth colored fillings that are stronger, and more esthetically acceptable, say goodbye to unsightly mercury fillings!
More...